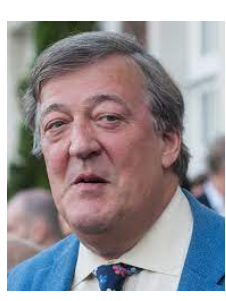 26 Jul

Stephen Fry opening up about mental health issues

Mental Health issues are more common than most people realise, and more than one in four people will experience a period of mental ill health during their lifetime. More businesses are becoming aware of the need to support employees living with mental health issues, and attending Mental Health Training Courses like those offered by Tidal Training can help with this.
In a bid to support people living with mental ill health, a number of celebrities have opened up about their own diagnoses. Stephen Fry is one of these celebrities.
The Secret Life of the Manic Depressive was a two-part documentary that Stephen Fry featured in in 2006. There was an in-depth exploration of what life with bipolar disorder is like in the documentary. He spoke about his own experience and interviewed celebrities and members of the general public to find out how they dealt with a diagnosis of Bipolar Disorder. In the past, the condition would have been noted as Manic Depression.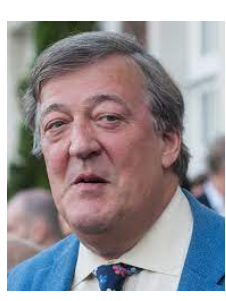 As well as featuring in this documentary, Stephen is also an Ambassador for the mental health charity, Mind. He is keen for other people to be given the opportunity to talk about their diagnosis and the ways in which their lives have been impacted by this. Many celebrities spoke to him during his documentary, and other well-known names that have been given a bipolar diagnosis include Catherine Zeta-Jones, Selena Gomez and Demi Lovato.