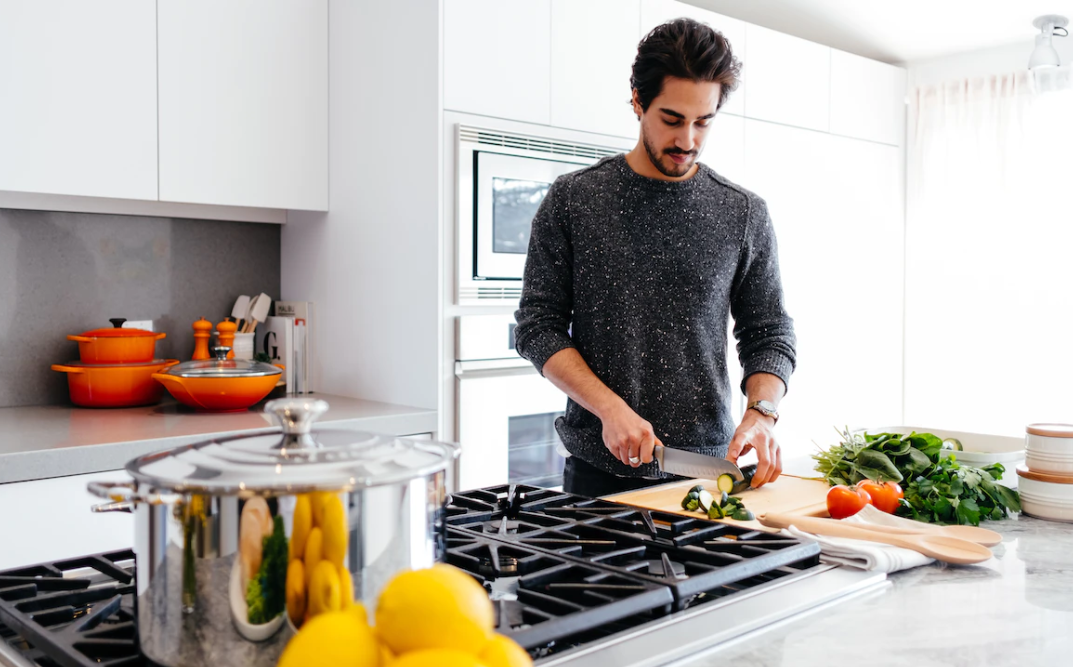 18 May

Easy ways to enjoy a greener life

It is more important than ever that we look to change our ways and take collective responsibility to be kinder to our planet. Whether we make adaptations within our day-to-day lives or in our crafts, there are lots of simple ways to minimise our impact on the environment.

Ways to live Greener:

Shop locally

This creates a shorter food chain and less waste. Not only will you be helping local small businesses, but also reducing your carbon footprint. There are fewer steps involved before the product reaches your home, meaning less opportunity for waste.

Pick your own fruit and vegetables

Foraging for fruit, herbs and wild garlic is both cost-effective and green.
Lose the plastic
Try making the switch to reusable cups and flasks. If you enjoy crafting, why not try macrame, which uses all-natural and plastic-free materials? A macrame kit is a perfect way to dip your toe into a project if you have never tried it previously. You could even craft your own reusable macrame shopping tote so that there is no need for plastic shopping bags when visiting the supermarket.
Create clean air by planting house plants
Make house plants a stylish addition to your interior space with macrame kit plant hangers. You could even try your hand at growing a kitchen herb garden so that you have your own fresh, tasty, eco-friendly ingredients to hand.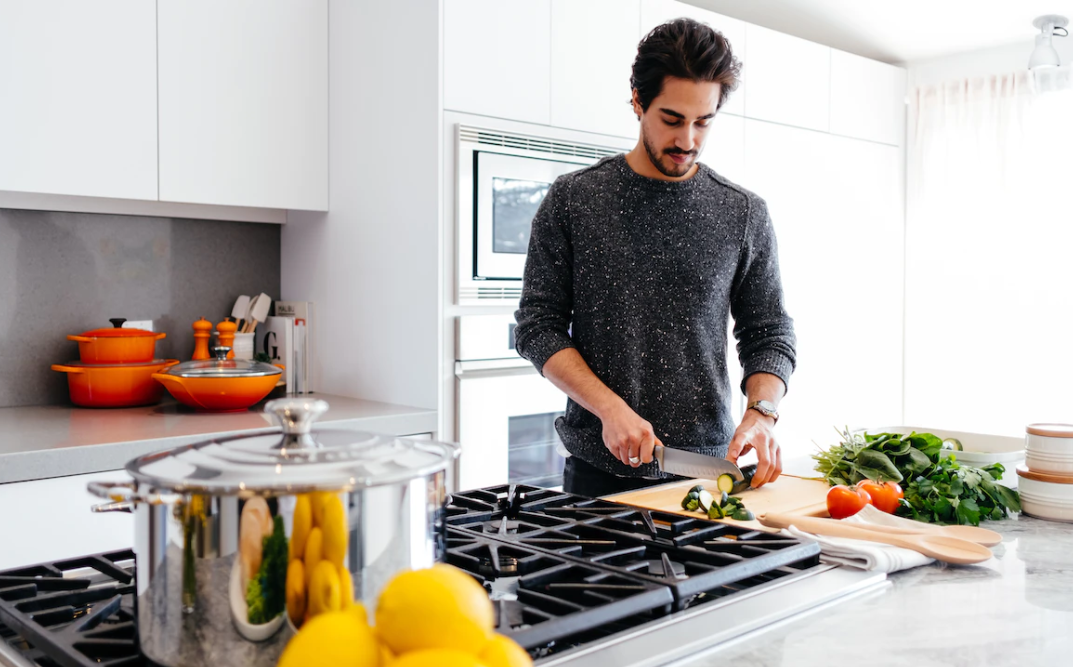 Keep your crafting eco-friendly with a green technique such as macrame
Macrame uses natural textiles such as twine, cotton, jute, or yarn, materials which generate zero waste, contain zero plastic, and have maximum sustainability. There are many projects that can be crafted using a Macrame Kit, which includes everything you need to get started. You could also create your own gifts using macrame, an eco-friendly way to gift unique and highly personalised items to the people you love.
Greener living can help to prevent the negative impact of climate change by reducing our carbon footprint. Whether when crafting, shopping, or cooking, a small change can make a big difference.