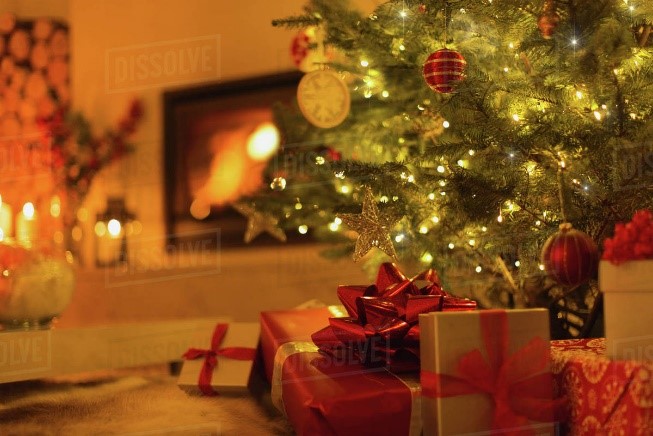 14 Jan

Gift Ideas for the Guy in Your Life

If you have a special guy in your life, you undoubtedly want to spoil him every once in a while. While guys can be a little hard to shop for sometimes, there are some things that every man will enjoy. No matter what your man's tastes are, you're sure to find something he'll enjoy.
Customized Gifts
One thing that many guys enjoy is customized products with either their name or yours on them. While your first thought is that these might be something like you'd see in a mall gift shop, with a little shopping, you can find something classy that your man will love. If your special guy loves the outdoors, something like a custom leather belt buckle or custom pocket knife would be great for him. For someone who enjoys cooking, consider getting him his own grill set or a leather apron with his name on it. Buying your guy something that's uniquely his is a great way to show him you care.
Self-Care Products
Another thing many guys enjoy is personal care products. Don't get your man something simple that you could buy at any big-box store, rather look into something that could make him feel his best. If he has any facial hair, a beard care set would be a perfect gift for your guy. These usually come with brushes, cleansers, and moisturizers to keep his beard looking soft and smooth all day long. For guys who like relaxing nights at home, consider giving them a basket with all the makings for a nice movie night. Grab some of their favorite drinks, snacks, and a couple of films, and settle in for a relaxing evening. Giving your guy the means to relax is the perfect way to show him you care, no matter what he likes to do.