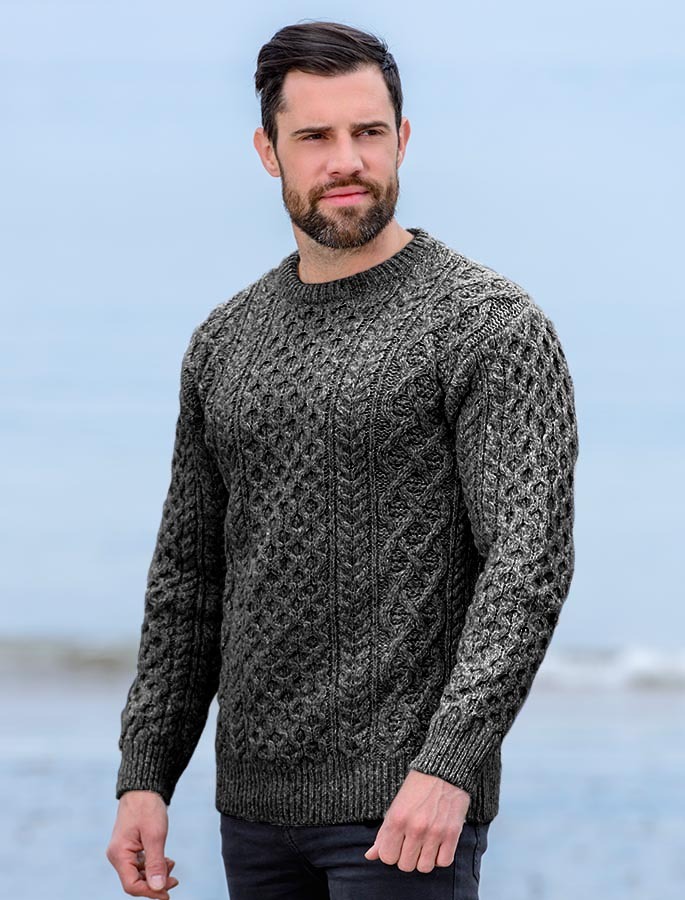 12 Nov

Gifts for guys who have everything

Men are traditionally very difficult to buy for. With Christmas soon upon us, what can you buy the man who has everything? They won't want just any old nonsense, so there will need to be some thought. If the man in your life says he doesn't want anything, then be sure anything you do consider can pass these tests:
The gift is practical and will be used
If it's edible, make sure it's a luxury foodie item
If you buy an activity, ensure it's something they enjoy doing
Here are some ideas:
For a practical gift, aim for something they can use for a hobby or for DIY, such as new tools. Perhaps a top of the range electric toothbrush? These are items that won't gather dust in the back of a cupboard but something tangible he can use daily. A state-of-the-art coffee maker if he loves good coffee or a luxury Aran sweater for keeping him warm whether he's out playing golf or walking the dog. For Aran Sweaters, visit a site like Shamrock Gift, suppliers of beautiful Aran Sweaters.
Edible gifts don't necessarily need to food but something they can use with or for their fave foods. Consider a fancy rotating dip set made from a luxury material. It can be filled with delicious snacks and he can have all to himself while he watches TV.
For activity ideas, consider a weekend trip to their favourite place or a yearly membership to the National Trust. If they love sport, consider a guided stadium tour or maybe driving a sportscar.