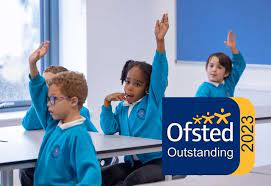 27 Sep

Back-To-School Essentials

As the summer ends and kids return to school, parents and teachers are rushing out to buy supplies. From classroom essentials like a pencil case to a laptop, there is a lot to consider before the school year begins. Some of the most in-demand items are pens, pencils, paper and notebooks. But, there are also other items that should be on every back-to-school checklist, including office essentials like treasury tags, rubber bands and paperclips. The good news is many of these supplies will be available for purchase in bulk, meaning you can save a lot by stocking up now.
Students will need a notebook or journal for writing assignments and taking notes. A few packages of loose-leaf paper, including graph paper for maths class, are also a must. In addition, a reusable water bottle is an essential item to help lower the number of trips to the cafeteria and reduce waste. A student wallet can keep identity cards and money secure as well.
Classroom display supplies make learning more interesting and help to set the scene for lessons. They can be used to highlight new teaching topics, as a way to help children remember difficult times tables or words and as an incentive for students who need to work hard on their spelling. It's worth considering a magnetic wall display for displaying homework tasks and class schedules too.
For schools, ensuring that the website is up-to-date and contains all the right and relevant important information is essential. Parents often rely on the school website for important dates, reminders and contact information. For advice on Primary School Websites, consider a site like FSE Design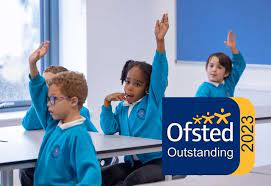 A good quality pencil case will help keep all those pens, crayons and coloured pencils organised and accessible when it comes time to use them. It's important to buy one that is durable as students can be rough on their school supplies. It's also a good idea to add in a pencil sharpener with a container that catches shavings for less mess and a few packs of standard pencils.
A good quality eraser is another must. Some are even shaped and coloured to appeal to kids and encourage them to take care of their supplies. A pack of Kleenex tissues will be a must-have, too, as kids tend to have a lot of coughs and colds once they return to class in the autumn.