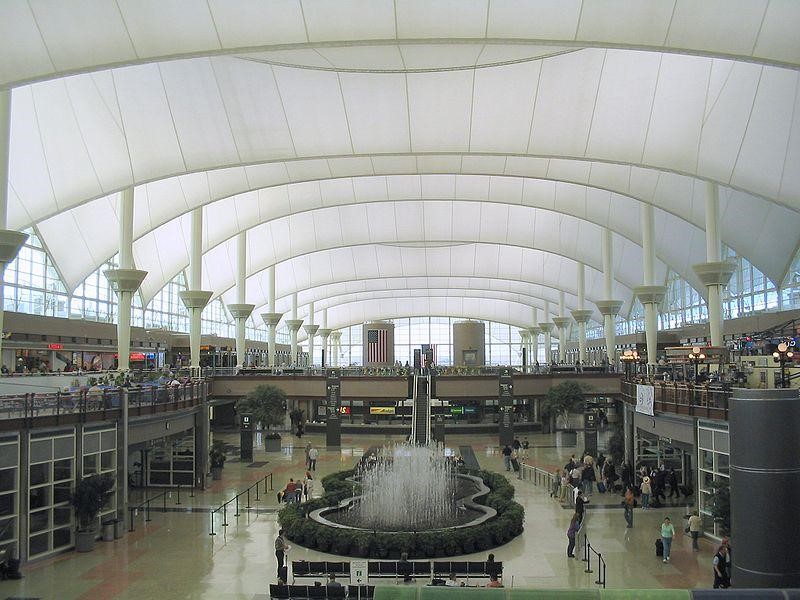 20 Dec

Fabric architecture is being used in these new ways

Fabric architecture is different from any other form of building. Its lightweight, durable shapes allow for versatility in both form and use, and it can create membrane structures whose primary purpose is to add interest and provide shade. What's more, it has a number of new fabric forms, meaning the variety available has never been so great.  For expert advice on what can be done with these kind of structures you could an expert or buy your own Fabric Roof from Spatial Structures.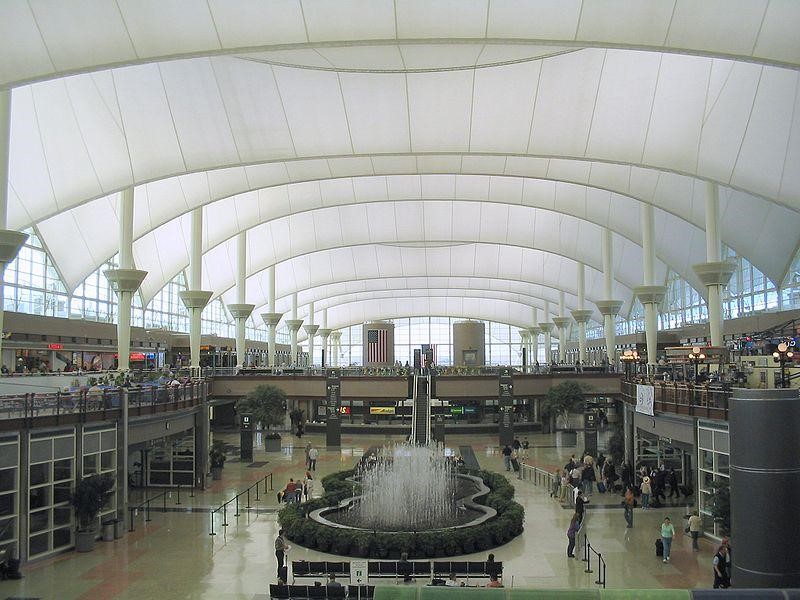 Different fabric qualities
The most commonly used fabrics in tensile structures are woven acrylic, laminated or coated PVC, and the ethylene composites, such as HDPE, PTFE, ePTFE, and ETFE. Each product offers different strength-to-density ratios, to suit a wide range of designs and applications. Many of these options also offer mesh or waterproof varieties.
The Traditionalist
Woven acrylic has been used in the production of awnings for over 50 years, and it is still a top product when designing smaller shading structures. It's tough, practical and easy to produce. Its timeless look and the range of colours available also add to its lasting appeal.
The PVCs
Laminated PVC is an ideal option for frame-supported structures. It's dirt resistant and very economical. However, Coated PVC has a wider range of uses and can be used in nearly every architectural application. It has all the benefits of Laminated PVC but is available as a solid or a mesh product too.
The ethylenes
Although grouped together as one, the variety of products derived from ethylene is enormous. HDPE is ideal for small areas such as playgrounds, and has a high protection level. ePTFE is a great product for when designers want to let light into a space. It can also be flexed multiple times without damaging the surface, which is ideal in retractable applications. PTFE-coated glass fiber is the go to product in large tensile Fabric Roofs.  Expect to see this product in airports and Olympic stadiums. ETFE is one of the newest products in the tensile structure design world. This clear fabric creates shape and structure without blocking light, allowing for greenery to grow below.
The choices in fabric architecture might be endless, but often the options for designers are not. Builders and installers will all have their say in the final product used, as will the end user.