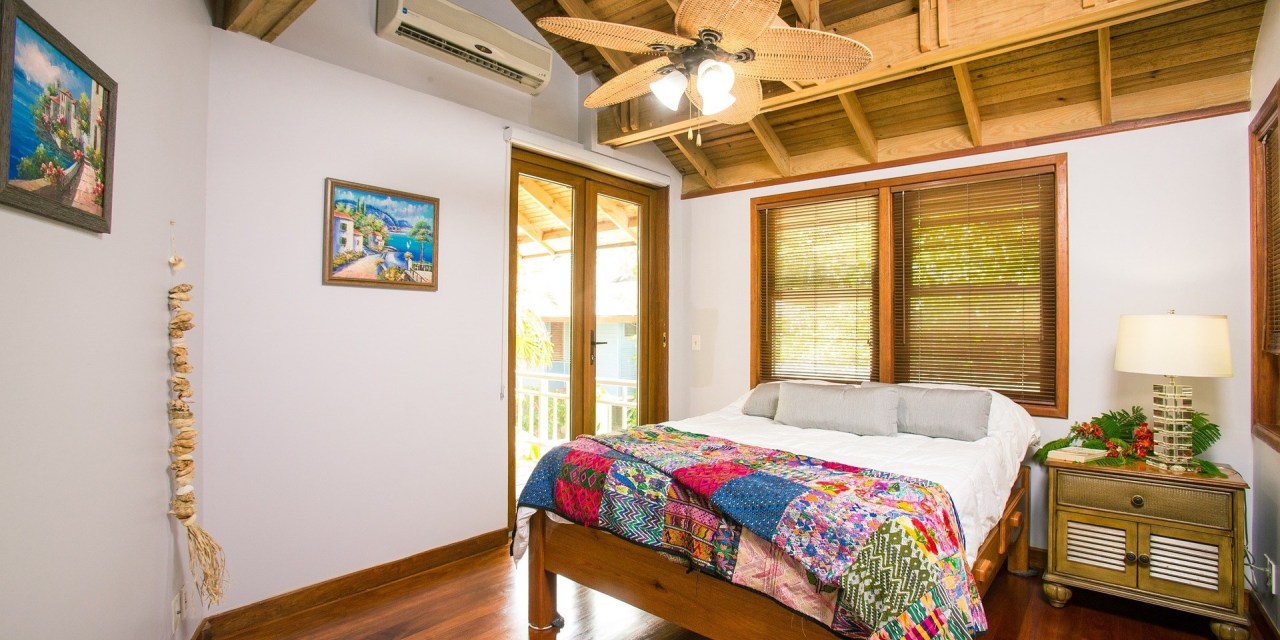 28 Jan

How to Pick the Perfect Hotel

The hotel you choose could make or break your vacation. It is therefore essential you pick wisely when it comes to your accommodation. So, ensure you have a holiday to remember for all the right reasons and read the following top hotel tips.
The Right Location
The first thing you must do is identify where you want to explore in a city. For example, if you want to spend most of your time in Manhattan when visiting New York, you would be wise to book a hotel in the vicinity, so you are never too far away from a comfortable bed or a refreshing shower. You should also consider noise pollution, because the last thing you will want is to book a hotel that is situated in front of a bustling nightclub or traffic, because it could lead to sleepless nights that ruin the whole experience.
Read Reviews
One of the best ways to make an informed decision is to read reviews. For example, if one person complains about a lack of hot water or rude staff, they could have just had a bad experience; however, if more than one person makes the same comment, the hotel could have ongoing issues they need to address – and that means you need to book a stay somewhere else. Websites such as TripAdvisor can be a great way to read helpful, impartial reviews, so ensure you do your homework before you arrange accommodation.
Consider the Experience
Think about the type of trip you plan to book. If the hotel plays a major part of the experience, meaning you will spend a significant amount of time in your accommodation, it might be a wise move to pay a little extra to stay in a five-star hotel, so you can enjoy the luxury and extravagance for a truly enjoyable holiday. However, if you plan to use your hotel as a place to simply wash and rest your head, there's no point paying excessive amounts for a room you will barely use, so you should opt for a three or four-star rating. Mr Hudson Explores can help you discover the perfect destination and hotel for your next trip.
The Right Price
While money is not everything, it can be when it comes to the hotel. The higher priced hotels most often provide a better level of service, style and facilities – so the fee can indicate a higher level of service. However, some of the best travel experiences may come from more affordable options. For example, a luxurious hotel may provide a perfect place to relax, but you could experience many wonderful memories at a beautifully-run bed & breakfast. It just depends on the type of experience you are looking for on your adventure.
So, to find the best hotel when travelling abroad or at home, ensure you read reviews, select the perfect accommodation for your budget and taste, and always consider the location so you have a truly enjoyable stay.