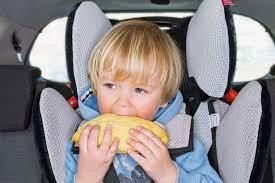 17 Aug

Keeping Kids Happy on the Long Car Journey to Your Holiday

As the summer holidays have arrived, many of us are planning the family summer holiday. However, if you are unprepared for it, it can be stressful at times, and one of the things that many parents dread are those long car journeys with children.

Here are some ways that you can make sure that your journey to your holiday destination goes well and keeps everyone happy, so that you arrive refreshed and ready to start your holiday…

Check the Car – Before you go, you want to make sure that your car is ready for the journey and reduce the risk of having it break down. Some people like to get their car serviced before going on holiday, just so that things that might be wrong can be picked up and repaired so that it doesn't result in the car breaking down. You can also do checks yourself, check the oil and water levels are suitable, as well as the tyres. Do this about a week before so if anything is wrong you can get it repaired before you go.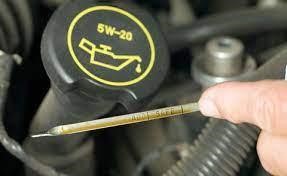 Food and Drink – Spending long periods of time in the car means that children in particular will be hungry and thirsty at some point. Preparing car lunchboxes is a great way to make the journey fun. Get kids involved with choosing what they want in the lunchboxes (but try to stay away from anything messy or smelly, unless you want it all over the back of your car!).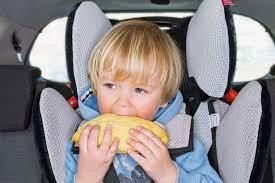 Entertainment – Something that is commonly heard from kids on a long car journey, are the cries of 'I'm Bored!'. Prepare for this by coming up with some ways to keep them entertained throughout the journey. You could make up games like a bingo style tick list, where they spot things like motorbikes, chapter 8 chevrons like this www.pvluk.com/chapter-8-chevrons on vehicles, and certain signs (this also helps to teach them about the road markings). You could also get a personal DVD player for them to enjoy their favourite programmes on.
Rest Breaks – It is a good idea for both the drivers and the passengers to take breaks on longer journeys. This prevents the driver from becoming tired and risking an accident, and it is an opportunity to stretch out legs and use the toilet. When planning your route, include the service stations that you might want to stop at.