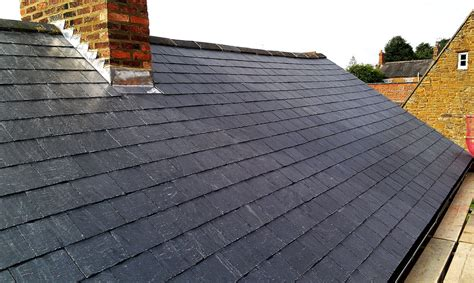 04 Feb

Deciding which roofing material to install

There isn't much that is more important to your home than it's roof. It protects you from the elements as well as makes your property look good. So, when it comes to deciding on a new roof, which material to choose?

Roof tiles are among the most popular choices for UK rooftops. They come in a variety of shapes, materials and designs depending on the inclination of your roof and your budget. Tiles are good value for money and don't require a huge amount of maintenance.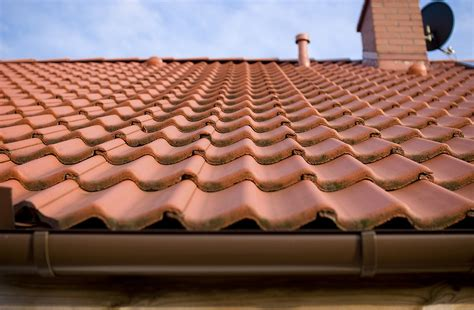 If you have a flat roof, you might wish to consider EPDM. This is made from rubber, is very low maintenance and will last for many decades. It is slightly on the more expensive end of spectrum but is perfect for walking on as it does not crack. For advice from roofers Bristol, go to https://www.mogfordprescott.co.uk/roofers-bristol/
Slate is another option for roofing and is available in artificial form or natural. Natural slate is more expensive but provides an authentic and attractive appearance. Artificial slate is made from concrete and offers great economy compared to roof tiles.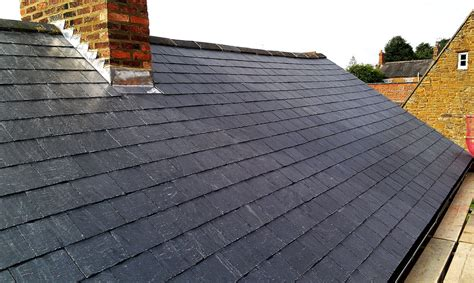 Shingles are often found on the roofs of garden buildings and home extensions. It consists of a mixture of bituminous material combined with fibreglass. Granular materials or a thin covering of copper can be used to protect and decorate it.
A cheaper, more lightweight version of slate tiles is bitumen roof shingles. The use of bitumen allows for a lighter roof construction which can be useful in some circumstances.