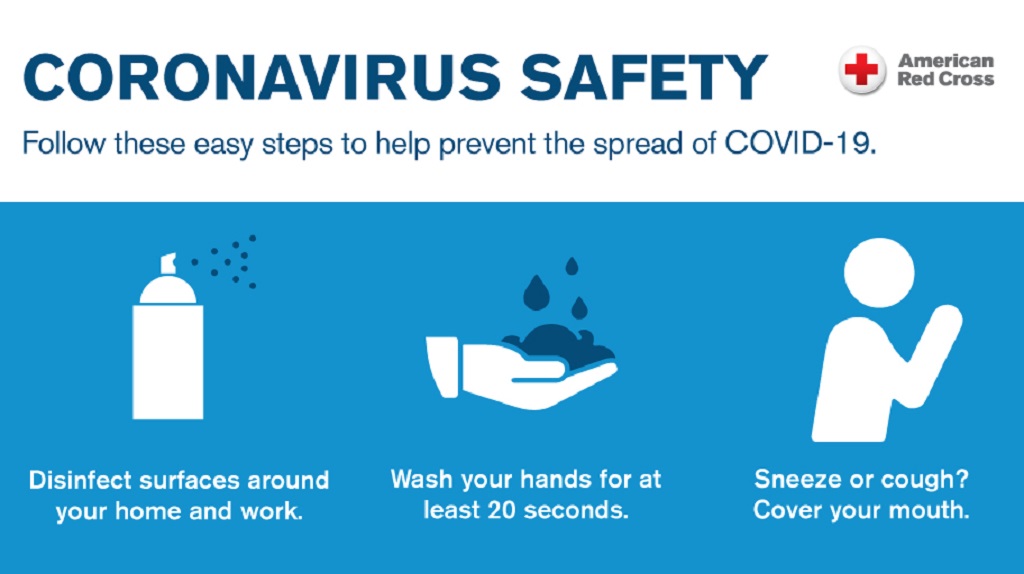 25 Jun

How to Keep Your Customers and Employees Safe During the COVID-19 Pandemic

As most areas of the United States begin to reopen after the shutdowns caused by the novel coronavirus pandemic, business owners must create plans to keep their employees and customers safe. If you are responsible for developing your business's course of action, make sure to include the following items.
Face Protection
Everyone in your store needs to wear masks, including your customers, your employees and yourself. Provide some disposable masks as backup, but encourage your employees to bring their own. Do not let customers enter without masks. Ensure that people wear them correctly; if you can see someone's nose or mouth, then the mask does not provide adequate protection.
Another line of face protection is a plexiglass or plastic shield for checkout lines and customer service desks. These shields are durable and can be fixed by plastic welding services, so they are good long-term investments. They do not replace face masks, but they do provide an extra line of protection for employees who have extensive contact with customers.
Cleaning Schedules
How often your employees need to clean high-use areas may be mandated by your state or county, or you may be able to set these times yourself. Regardless, you need to figure out how to add regular cleanings into your employees' schedules while still giving them breaks and time to complete their other duties. Stipulate how they should keep track of sanitizations, such as a checklist for each area that employees sign after they finish cleaning.
Sanitization Supplies
Where will you get the cleaning supplies that your employees need to keep up with your scheduled cleanings? Do not leave this question for the last minute, because many people are struggling to find cleaning supplies now. Consult local vendors who have changed their operations to accommodate the pandemic. For example, some distilleries now produce hand sanitizer as well as alcoholic beverages. Before purchasing a product, make sure that it is industrial strength and check which chemicals it contains so that you can store it safely. Keep an eye on your inventory and order new supplies as soon as your stores run low, since you cannot operate without disinfecting materials.
Running a store in the era of the novel coronavirus is a new experience for everyone, and it is easy to become overwhelmed at the thought of your responsibilities. However, if you prioritize your employees' and customers' safety, you have a good chance of keeping everyone safe.