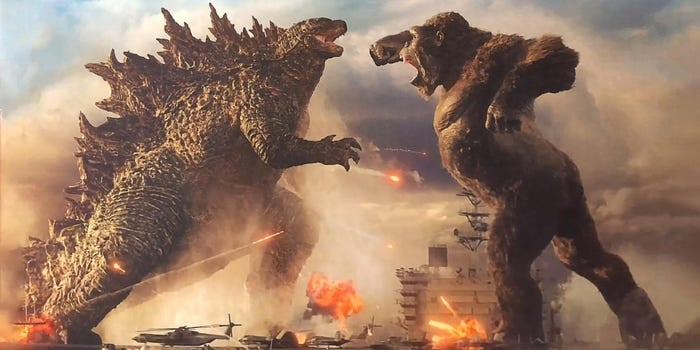 12 Apr

Positive Signs Ahead for the Cinema Industry?

The past year has highlighted many of the struggling industries around the world that have struggled to find steady footing whilst dealing with the impact of the pandemic, but has also highlighted those that have been struggling for a longer period of time too – one of those is certainly within the cinema industry, as although box office records have been broken by huge releases like the Avengers in recent years, attendance numbers have only continued to drop – but could there be a possible light at the end of the tunnel for the industry and things look to be on the way back up again.

It's no surprise that struggles had been found, the prominence of different online services has become all too clear, particularly with recent figures being announced such as Disney revealing it had managed to reach over 100 million subscribers in just 16 months, beating out its goal of doing so by 2024 by a wide margin, and on par with the other online services like these in gaming for example that have managed to grow quickly alongside them. Despite the success for online platforms, however, a recent poll in the UK suggested that cinema was amongst the most anticipated industry to return for many with over 57% stating that it had been their favourite pastime and something they looked most forward to returning, but can this be taken as a true indicator of interest?

Recent figures do back that up, the recent release of Godzilla vs Kong managed to do extremely well at the box office given the current pandemic climate leading many theatres to feel reassured about the major shift seen towards streaming, similarly there have been an uptick in user complaints for quite some time that the increasing number of services for streaming makes it much harder to justify the cost – if each studio chooses to release their content to a different streaming platform, then there will be quite the cost for each user to remain subscribed to each platform in order to view everything which is causing many to question the shift to streaming as a whole.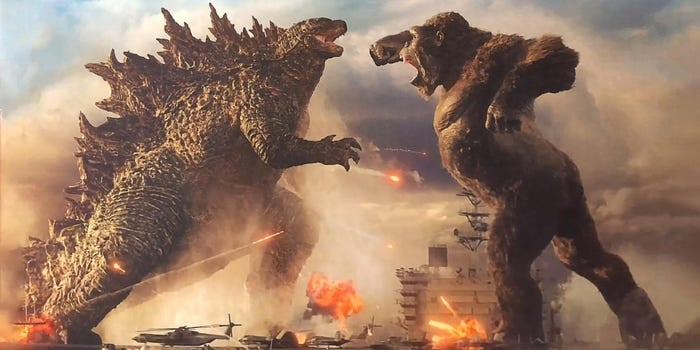 (Image from businessinsider.com)
Whether or not the change towards the big streaming platforms is permanent is yet to be seen, this year and the successes of HBO Max will be extremely important given the partnership to Warner Bros and whether or not other big studios will follow – it does seem however that not everything is doom and gloom as there is a path for a positive return, it'll just be important for theatre as a whole to capitalise on the growing interests that are now being shown, and to be prepared to make a big return once things return to 'normal' and the ability to open up their doors comes in a much wider way too.