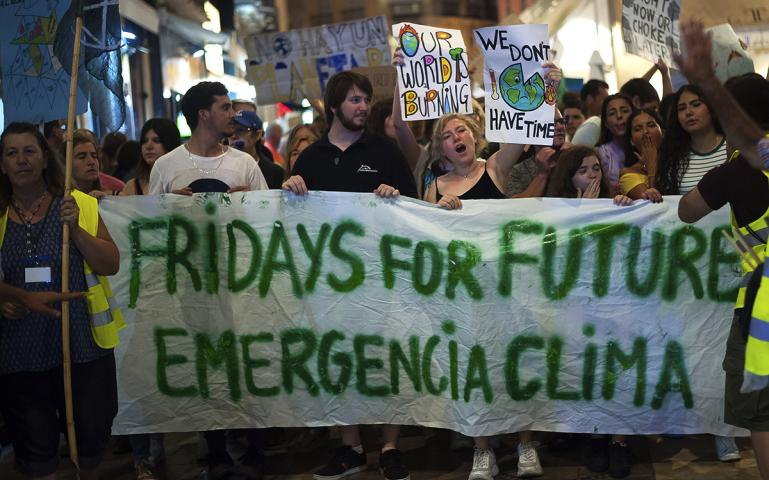 05 Mar

Everything You Need to Know About Greta Thunberg

Well over a year ago, no one knew the name, Greta Thunberg. She staged an independent school strike in August 2018 at just 15 years old to protest and push for more action on Climate Change. She protested independently outside the Swedish Parliament whilst holding a sign that read 'Skolstrejk för klimatet' (School Strike for Climate); soon after, many other young people began to get involved with the school climate strike, and since then there have been many protests from millions of youth all over the world.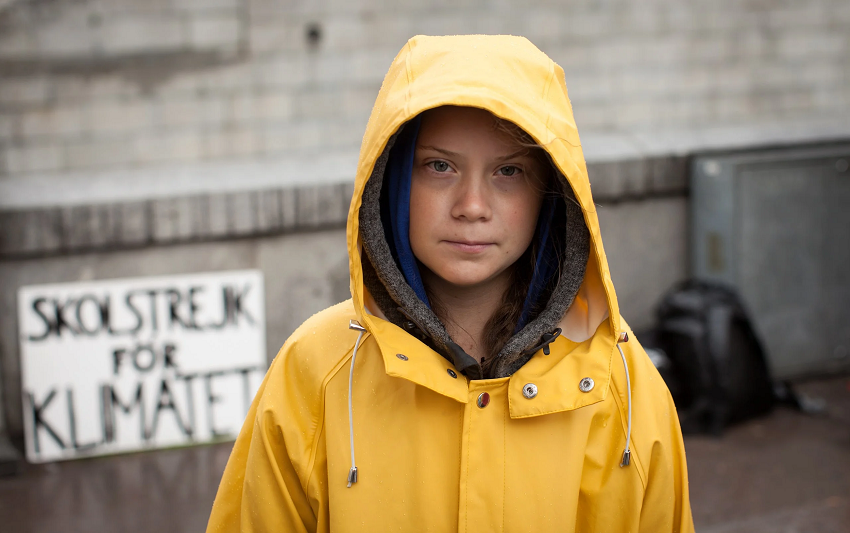 Greta was born on the 3rd of January 2003, and she was born in Sweden. Greta openly admits that she has struggled with her Mental Health for most of her life, and she has also suffered from an eating disorder. Greta even has a condition called Asbergers Syndrome, but nonetheless, these problems have not stopped her from speaking out about climate change.
Greta started to become concerned about the welfare of the planet and issues surrounding it such as climate change and plastic pollution whilst learning about them at school. She began to educate her parents on these factors and urged to them reduce their plastic and to reduce their carbon footprint. Something that inspired Greta to strike was a member of an environmental group she was apart of; when voicing her concerns to one of the group members, they said she should hold a school strike. She sought other classmates to join her movement, but at the time they appeared uninterested, so instead, she went by herself to strike.
She used Social Media to get her messages across to the world and posted pictures of her striking; this reached the attention of many fellow climate activists who then went on to support her page and follow her lead in striking for climate change. If you are interested in climate strikes and activism, then you will also want to take a look at Extinction Rebellion.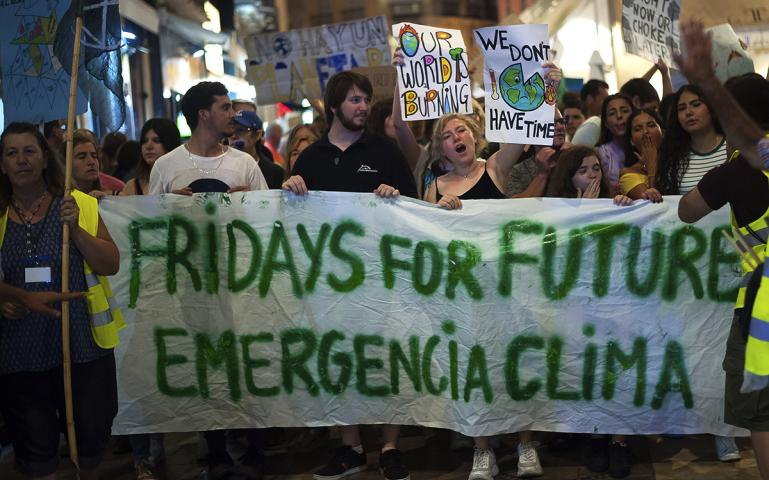 She began a movement called 'Friday's for Future', which inspired an international school strike with many young students; this massively caught the attention of world leaders and global companies who have invited her to do speeches and talks at world conferences and climate change conferences. Greta has now vowed that she will never travel by flight again, and instead uses bikes, trains or boats to travel around; she even sailed to New York from Portsmouth by a carbon-neutral yacht that had solar panels and underwater turbines to power it. Greta has become one of the most famous activist speakers in the world. If you are interested in how an Inspirational Speaker talks to the public and portrays their point across, you might want to check out other public speakers such as https://www.adventureman.org/.