03 Mar

Top 5 Unusual Hen Do Ideas

Your Hen do is one of the most important moments in your life; it means that last day of freedom, and more importantly it allows you to have a bit of fun with your girlfriends. We all dream of what our Hen Do and Wedding Day is going to be like, but when it actually comes to the planning, brides to be are usually left feeling a bit lost. Here's a list of top 5 unusual hen do ideas if you are keen to do something a bit different.

Craft Classes

Some places offer a variety of crafting classes; this could be pottery making, make your own flower crowns, or you and your hens could even take part in a group painting class – this of course would be for the more arty group of friends. If partying is not your scene, then a craft class would make for a fun hen do activity.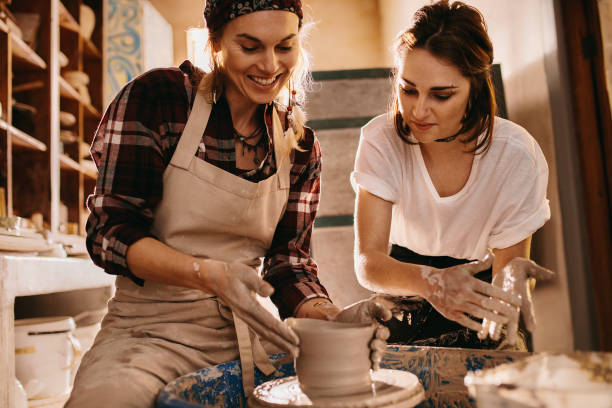 Active Activities 
If you are a more active person who likes to be constantly on the go, you may want to opt for more adventure style activities; these could be as calm or as daring as you want them to be – just make sure that all of your fellow hen's are comfortable with taking part. Activities could include Horse Trekking, Group Yoga, Hiking, or even Paintballing etc.
Food and Drink Activities 
If you and your friends are proper 'foodies', these types of hen do's could be for you; there are many companies that offer cooking classes like making your own chocolate, or pizza making classes etc. You could go to a vineyard that offers wine tasting, or some places even host gin tasting experiences for you and your friends. Groupon has many different food related activity offers, why not check it out here.
Party Activities 
If you and your friends are well known 'party animals', a party weekend could be for you, but that doesn't necessarily mean that you have to stay at your local nightclub; as it's your hen do, you will want to make it that bit more special. Certain places offer private party venues so you and your hens can party the night away, or you could even go to a karaoke venue to have a sing along with your friends. To make your night extra special, you could hire a limousine to take you from your house to the venue.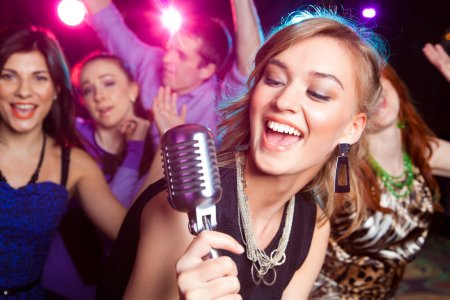 Girls Weekend Away
If you want to get away from your hometown for a bit, why not book a mini break? This can be as expensive, or as cheap as you want it to be. You may want to go abroad to somewhere tropical, or you may want to visit another part of the country; after all, it's not the destination that makes it special, it's the people you spend it with. You could go to a beach resort in Mallorca, or go for a city break in Amsterdam, it ultimately depends on what sort of hen do you want it to be. If you are in need of transport to the airport, you could always get in touch with a Gloucester Minibus Hire company, or one more local to you to make sure that you and your friends get to the airport safely and on time – this saves you stress of trying to locate airport parking.