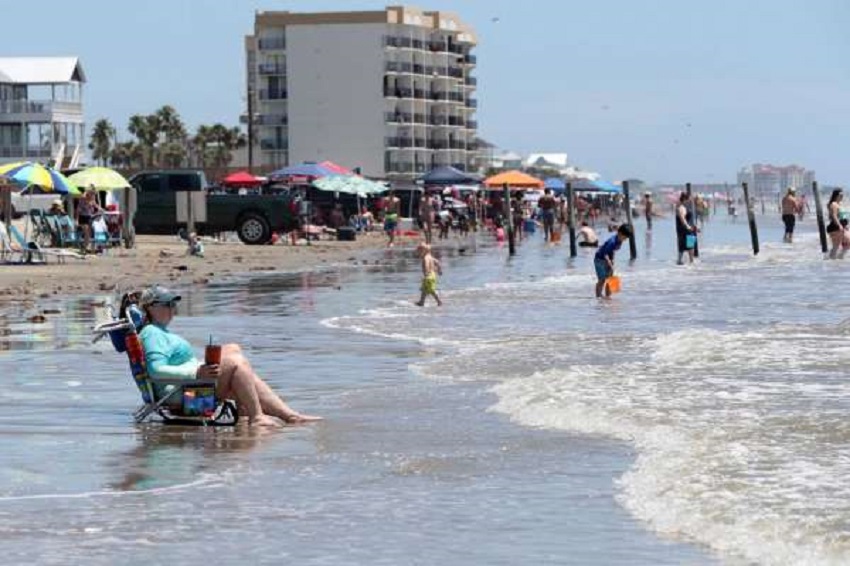 20 Aug

Galveston Beach Safety

Just like you would contemplate the terrain on a backpacking trip, it's best to brush up on your beach vacation safety before heading to Galveston especially if you're unused to the combination of sun, sand and salt water. Your body gets especially tired after swimming, so review what you need to know to stay safe before you hit the beach and beyond.
Drinking
After a long day at the beach, you and your crew will probably feel like hitting a few bars or restaurants to finish out your perfect day in the sun. You may be more dehydrated than you realize though, especially if you've already been drinking alcohol.  It's a bad idea to go from drinking on the beach straight to your car. Instead, think about hiring a bus service Galveston Island TX to take you wherever you want to go. You can watch the sunset sitting over the Gulf with a frozen margarita at Murdoch's and then head downtown for a craft cocktail at DTO in the safest possible manner.
Sun Exposure
There is no excuse for getting a sunburn at the beach. Beachwear with a built-in SPF factor is ubiquitous. Sunscreen comes in so many different forms and scents, there is sure to be one that you don't find objectionable. Umbrellas are easy to rent up and down the beach too. Don't blister your skin. Apply and reapply skin protection.
Rip Tides
Although there are hardworking lifeguards set up along the beach, they can't be everywhere and see everything. It's up to you to follow warning signs about rip tides and heavy surf. In addition, the Galveston Island Beach Patrol recommends that you always swim with a buddy and avoid swimming at the most eastern and western points of the island.
Galveston is a super fun place to spend the day, the weekend or the week. However, if you're not used to the effects a full day in the sun can have on you physically, it's best to prepare yourself in advance by following safety guidelines.