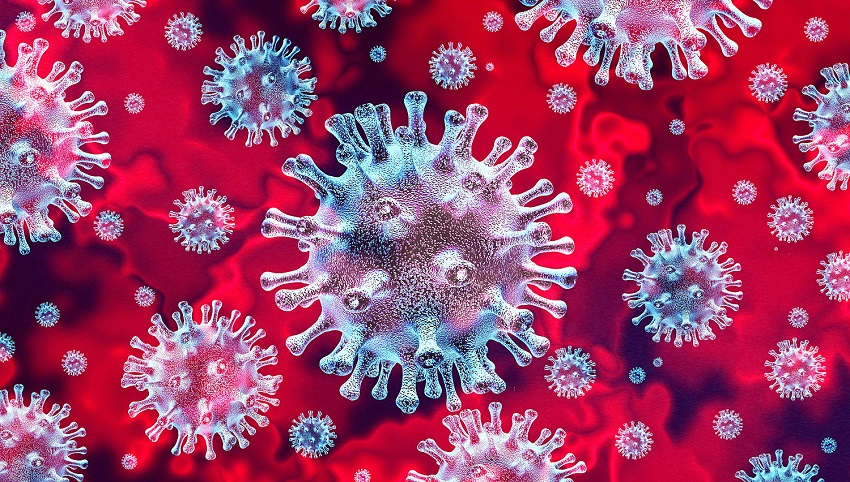 25 Aug

3 Ways To Stay Safe During a Pandemic

The COVID-19 pandemic has affected individuals all around the world. In the U.S., more than 5 million citizens have been infected, and countless others are fearful for the safety of friends and family. While living through a viral outbreak is a frightening experience, all is far from lost. Health authorities have compiled a list of recommendations designed to keep the public calm, reduce the risk of infection and eventually eliminate the spread of the disease. Here are some of the actions you can take to protect yourself and your loved ones.
The Six-Foot Rule
The Centers for Disease Control and Prevention recommend individuals follow a policy of social distancing. This involves putting physical space between you and others, especially in public. As a rule of thumb, try to maintain about six feet, or 2 arms' length, of separation from people who do not live in your household.
Dare to Wear
Sometimes social distancing is easier said than done, and it is in those cases when it's imperative that individuals wear personal protective equipment. Gloves, goggles and face shields are all helpful at lessening the spread of the coronavirus, but the most vital item is a face mask. These coverings are effective at reducing the transmission of germs and are required to enter many public spaces. While novelty pandemic t-shirts and other apparel won't offer protection, they do let others know you helped do your part.
Wipe Right
Even when following strict safety guidelines, harmful bacteria can enter the home. That's why it's recommended to wipe down frequently handled surfaces with disinfectant spray. Countertops, doorknobs, thermostat controls, refrigerator doors, remote controls, electronic devices and faucet handles are among the areas that should get special attention. While sanitizing household items is important, don't forget to keep your hands clean. Frequent hand washing is advised, as is using hand sanitizer when in public.
When it comes to surviving a pandemic, rules are cool. These three directives are designed to keep you safe, so implement them into your daily life.