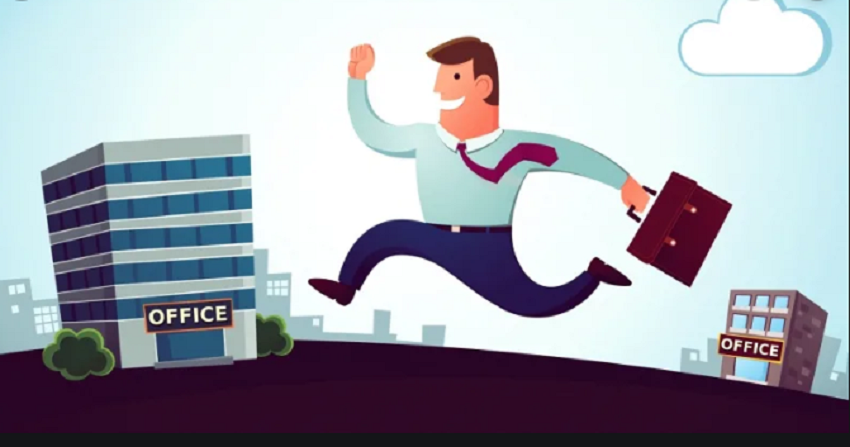 04 Nov

The Highest Paying Jobs in Hollywood

The film industry is one that many people dream of getting into. There are several jobs available in Tinseltown. People from all walks of life can find success here given enough hard work and determination. Some of these jobs can be quite lucrative. Here are a few of the highest-paying positions in Hollywood.

Actor

Many who come to Hollywood do so because they want to get into acting. They are the ones who work with the director to bring the script to life in front of the camera. The salary for actors varies greatly. The top actors in Hollywood can make $15 to $20 million per movie. Secondary actors make $1.5 to $4.5 million.

Director/Producer

Directors are the ones who work with the actors and film crew to bring a script to life. Producers are those who make sure everything (and everyone) is where it needs to be for filming. Sometimes one person does both jobs. Some of the most notable directors and producers include Heather Parry, James Cameron, and Steven Spielberg. Average salaries range from $100,000 to $200,000 a year.

Screenwriter

The screenwriter is the storyteller. They write the film, including the dialogue, stage directions, and everything happening in the background. As a newer screenwriter, you might have to work to get your script in front of various individuals. More well-known screenwriters might be sought out by a director or a producer to help turn their ideas into a film. Great screenwriters can make around $80,000 annually.

Editor

While all jobs in Hollywood have their challenges, one of the hardest is editing. After the film is complete, an editor goes through hundreds of hours of film and makes cuts or changes to create a polished masterpiece. Salaries for editors are generally between $70,000 and $80,000 a year.

Many go to Hollywood to get into the film industry. Whether you want to act, direct, or write, there are countless positions available. The best in the industry can become quite successful and earn a great income doing what they love.