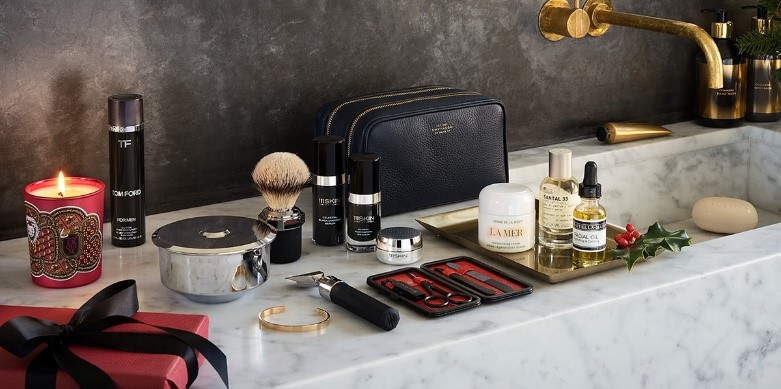 11 Nov

How to have a Merry Giftmas

Surprise your loved ones with a gift they actually need and like! Buying men gifts is a task many people dread. The choices are unfortunately a lot more limited and less fun. Countless fathers, brothers and partners are too familiar with receiving long green woolly socks or ties with strange, distracting patters. Gifting men with items that they will truly cherish will make a difference to Christmas this year. EJ Menswear have a large selection of great gift ideas for their customers. Mens designer Tshirts are predicted to be a hit this season with many people getting started early with shopping for pieces for the warmer months ahead.

The purchase of designer goods should be exciting and feel special, therefore, purchasing it as a gift should be done with care and consideration. Attention should be paid to the receiver of the gift and their favourite colours and brands should be taken into consideration during shopping. Shopping for younger men who may not have received or purchased designer items before is particularly exciting for customers as it allows them to introduce their loved ones to a brand they have not worn before. This creates a more festive and exciting opportunity for customers to give and receive extravagant items.