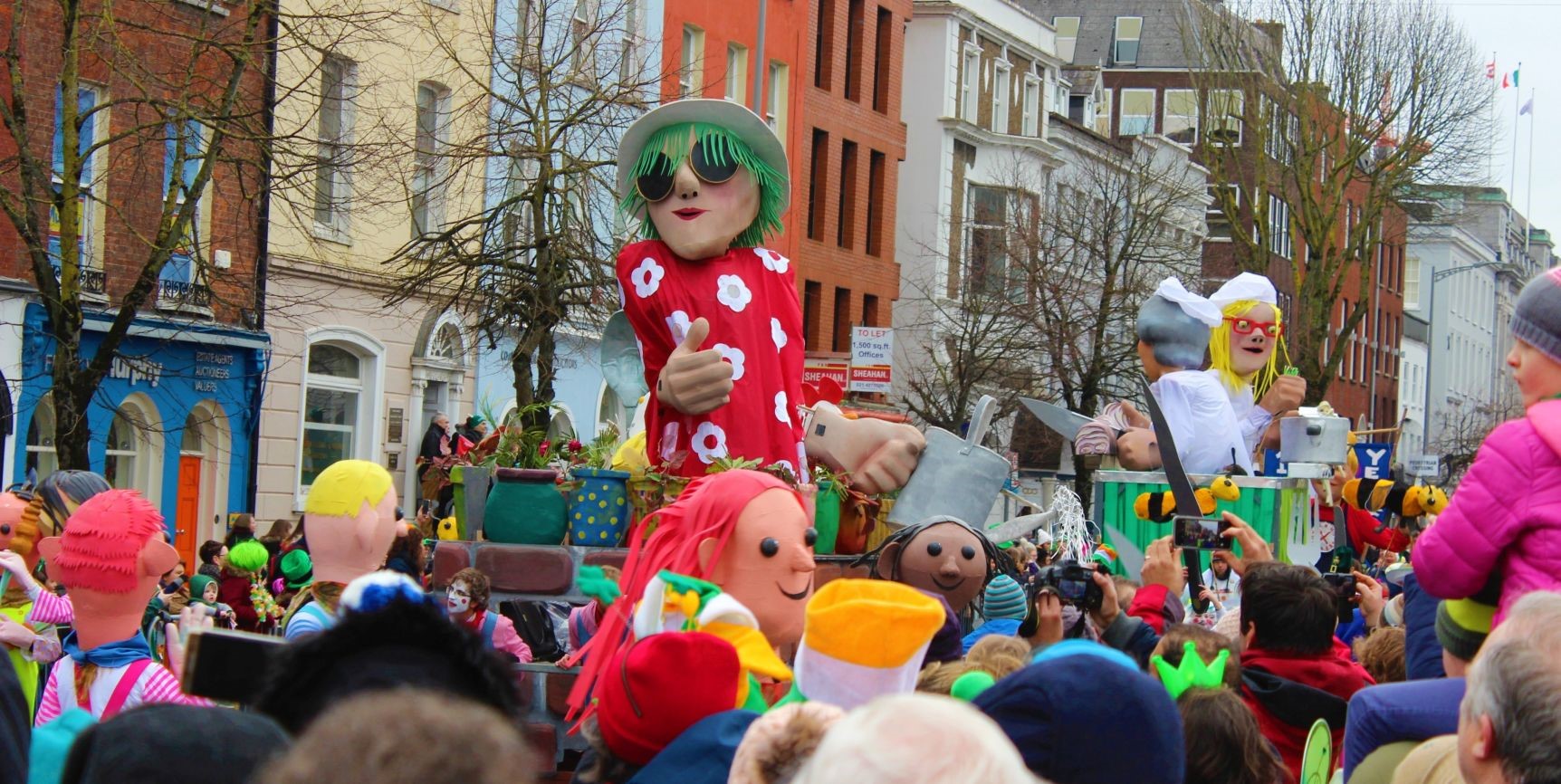 28 Jan

Six interesting facts about St Patrick's Day

Who was St Patrick?

St Patrick was born in Britain at the beginning of the 4th century. He was kidnapped by Irish raiders at the age of 16 and imprisoned in Ireland until the age of 22. He returned to England after escaping and undertook religious training, which he took to Ireland in 432AD. He used the shamrock as a symbol of Christian teachings.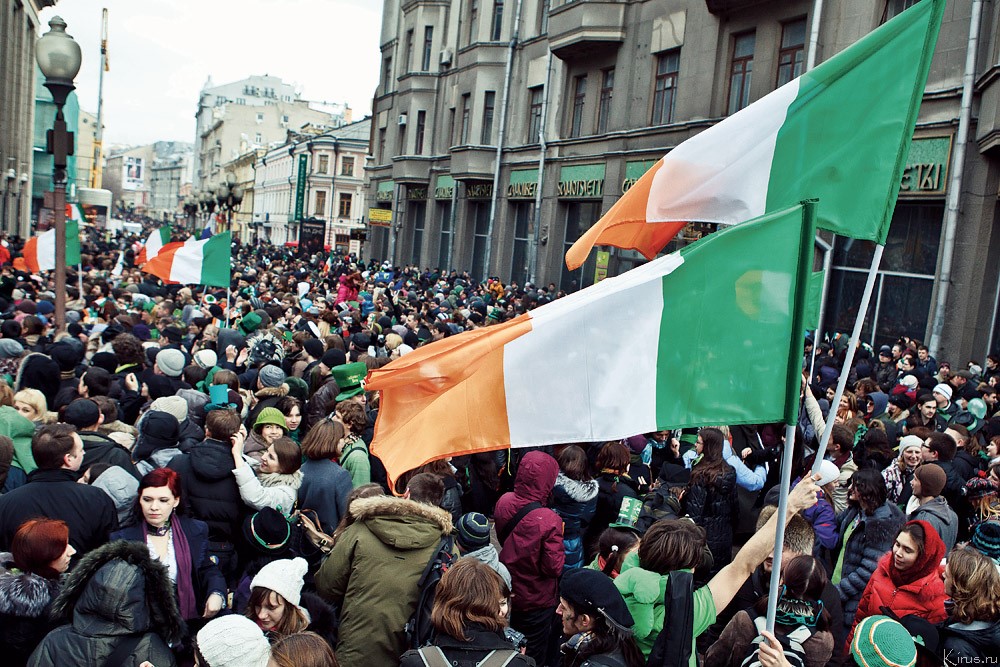 Why 17 March?
17th March 461 is the day St Patrick died. By this time, he had introduced numerous churches, schools and monasteries across Ireland.
Why do we wear green on St Patrick's Day?
The adornment of green on St Patrick's Day first appeared during the 1798 Irish Rebellion when the shamrock was introduced as a symbol of national pride. Today, St Patrick's Day is celebrated with people wearing green, dancing, celebrating, and exchanging St Patricks Day gifts and cards.
St Patrick's Day parades started in the US
The first reported parade took place in the US in 1762, when Irish soldiers in the English army publicly celebrated with a procession through the streets of New York. Following this, it grew and grew and is now very much one of New York's oldest and largest parades.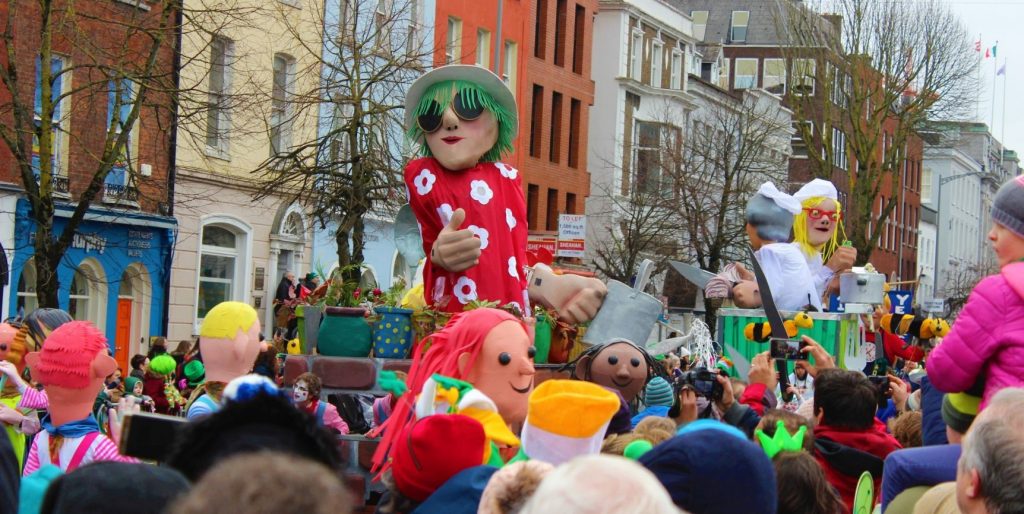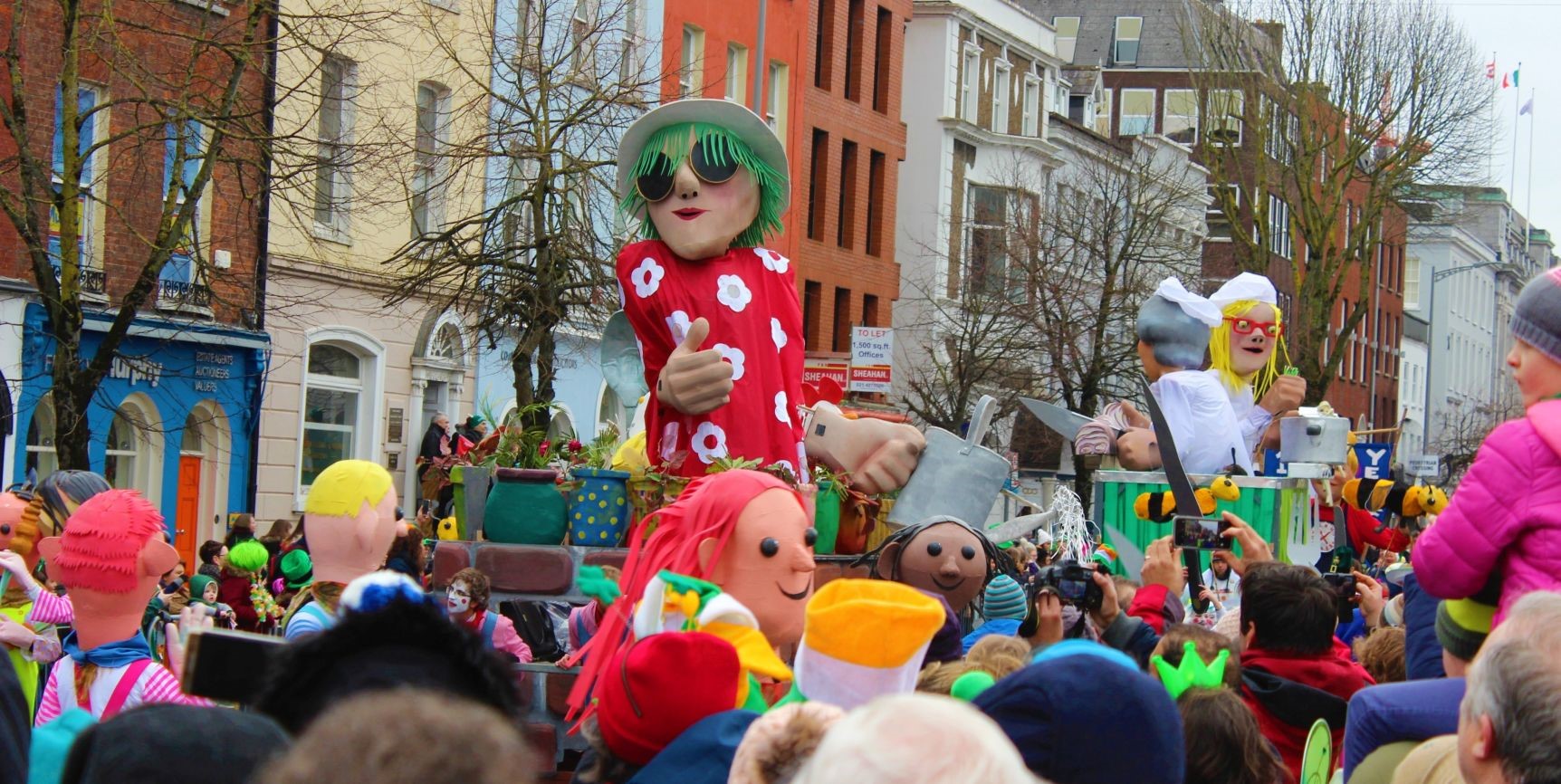 People flock to watch, wearing green and orange and a selection of other inventive items. Traditionally, people will wear hats, glasses, green dresses and shamrocks. You will find a huge selection of St Patricks Day gifts available; what's more, the Daily Telegraph has outlined the lengths to which people will go to celebrate St Patrick's Day and give St Patricks Day gifts.
Chicago river turns green
St Patrick's Day is also very much celebrated in Chicago with the dyeing of the Chicago river. Workers who used to check for illegally dumped sewage found that they could use vegetable matter to dye the river, which has become a rather smelly yearly tradition!.
Irish bars used to close on St Patrick's Day
It wasn't until around the 1960s that people would celebrate in bars in Ireland. Prior to this, it was seen as disrespectful to party during the Catholic period of Lent, which is a traditional time of reflection and preparation for Easter. Luckily, this tradition has given way to more modern and relaxed rules, giving everyone in Ireland a perfect reason to celebrate!